Archive for David Arquette
You are browsing the archives of David Arquette.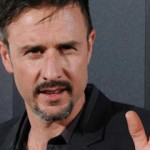 Scream 4's release in 2011 made that year the peak of Scream's resurgence. But what came next? Like the comedown of any high, 2012 was substantially quieter, but not without movement. Premature sequel & TV news, cast & crew Tweets and… an anniversary. Before you look forward you must look back. Or something like that.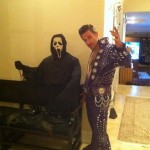 "Look who I ran into over the weekend!" -via David Arquette on Facebook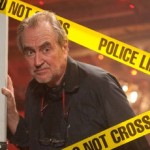 While the lead-up to Scream 4 saw many production photographs released – or escape, in some cases – a few were held back. Now that we're in the post-release era, it was only a matter of time before the strays floated into our grubby mits. Sidneyloverboy located seven of them* and kindly shared. Click for [...]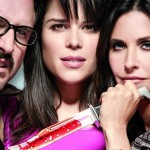 "F**k you both!" Sidney shouted to Stu and Randy when they accused each other for being the killer in Scream.  The cast of Scream 4 recently spoke to MTV and gave their reasons as to why their character is not the killer!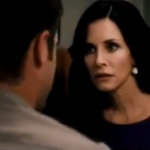 Yet another clip, this time with Gale and Dewey plus a lil' bit of Deputy Hicks. It's ripped from a comprehensive Scream 4 documentary that aired on UK's SkyOne, which we've included for your viewing pleasure too.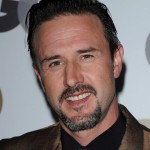 Like the character he portrays in the Scream films, David Arquette wears his heart on his sleeve.  The actor recently spoke with San Francisco Chronicle about his time on the Scream 4 set and revealed how the new film shares some similarities to the original: "'Scream' and 'Scream 4′ play off some of the same [...]