Archive for David Arquette
You are browsing the archives of David Arquette.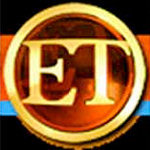 Entertainment Tonight has aired with a Scream 4 segment that includes interviews as well behind-the-scenes footage of a new scene or two. Unfortunately, previously spoiler-conscious Dimension Films have opted for publicity over secrecy for this sequel, so you're going to see the other side of a vital attack previously left to the imagination in the […]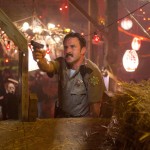 Hero and villain… not quite face to face, but both ready to attack. Two new Scream 4 photos popped up today, one featuring Dewey in Jack Bauer mode and a spirited Ghostface in the other.