Archive for David Arquette
You are browsing the archives of David Arquette.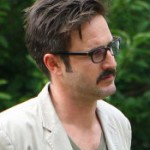 Fan John McLane dropped us word on David Arquette's appearance on The Howard Stern Show which confirms a few cast movements. We'll keep an eye out for video but here are the details of what was mentioned about Scream 4.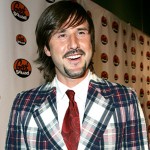 New interview with DA. Here is the Scream 4-relevant info: "He's an easy character for me to play for some reason," he says with a laugh. "I think we might share a lot of the same qualities, good or bad."