Archive for David Arquette
You are browsing the archives of David Arquette.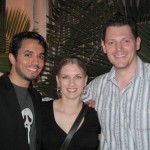 Life after Inside Story: Scream? Wes Craven's fan poster contest results? A new Scream 4 TV spot? Video of David Arquette on Leno? It's one of those, right? …All of the above!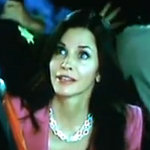 We weren't expecting to see a dead body on such safe TV as Jay Leno. Yet here we are. This was just shown during David Arquette's appearance on the show.