Archive for Deleted Scenes
You are browsing the archives of Deleted Scenes.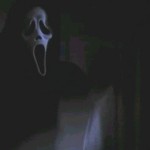 Alright, so let's get down to business: in Scream 3 it was no surprise to discover in the climax at Milton's mansion that the bloodied-sheet ghost of Maureen Prescott wasn't Sidney's mom back from the dead or a hallucination, but Ghostface himself playing mindgames. A collective "duh".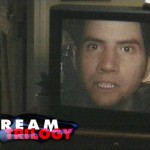 There was some juicy material cut from Scream 3, but none juicier than the unseen real ending. We don't mean that alternative climax with Roman throwing furniture around, we mean the actual last scene of the movie. Sidney decides to leave her door unlocked – the end. Not exactly. It originally went on longer, as […]