Archive for Dimension Films
You are browsing the archives of Dimension Films.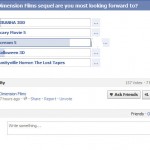 As many of us know, Dimension Films makes polls about their movies and rarely do they add Scream 5 as an option for a future installment. Instead, people add it as an option and they keep removing it. But this time, it doesn't look like this is the case. Today, not only did they include [...]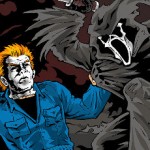 Scream (1996) and John Carpenter's Halloween (1978) are, of course, forever linked: Scream was Kevin Williamson's love letter to Halloween and its success lead to Halloween H20 (1998), masterminded by Williamson and chock-full of Scream influence. Both original movies spawned a multi-year slasher wave.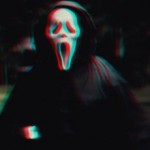 Bob Weinstein said never 3D – Scream doesn't need a gimmick like that. Wes Craven said never 3D – My Soul to Take's post-conversion was rough enough. Scream's greatest asset is its characters, they mutually believe. But then something happened. The film came out and audiences chose a gimmicky talking bird over Scream's characters. So [...]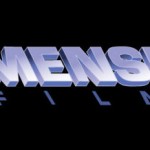 Dimension Films tweeted this message: How much do you love @Scream4? How badly do you want #Scream5? Come up with a clever tweet and we'll RT!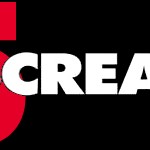 it's a little too early to render Scream 5's chances nil, nor Scream 4 a failure as many are pegging it. The movie took approximately $18.6 at the weekend box office, but it was #2 which is more telling about the general moviegoing slump at the moment. The same results repeated on a smaller scale [...]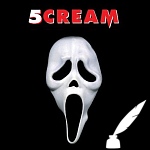 Scream news is a hot commodity these days. It seems like innuendo from anyone involved — be it tweet, talk or text — is quickly posted and dissected for all it's worth. So here's the most recent morsel of Ghostface scoop: Shock Till You Drop has learned "Dimension Films still has a Scream 5 writing [...]