Archive for Documentary
You are browsing the archives of Documentary.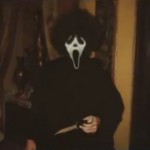 The Scream 5-film Blu-Ray collection is officially available in USA today! We know hardcore Screamers will more than likely dig straight into the two documentaries Scream: The Inside Story and Still Screaming.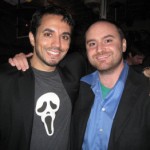 By Lito Velasco, Associate Producer/Music Supervisor, Scream: The Inside Story Well, here we are almost five months exactly after the first airing of Scream: The Inside Story…and the impending debut of the film on DVD in the new Scream Trilogy BluRay boxed set is just around the corner.