Archive for Documentary
You are browsing the archives of Documentary.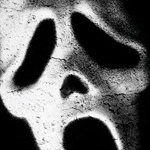 Reader YKYMF did us all a kindness by contacting Lionsgate directly to get some answers about the upcoming trilogy set. He was able to obtain some running time info that makes a well-built boxset even better.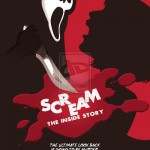 Daniel Farrands' landmark documentary on Scream (1996) that aired on A&E BIO Channel back in April will be available in Miramax's Scream 3-movie Blu-Ray boxset releasing on September 6th, it was today announced on the doco's official Facebook.