Archive for DVD
You are browsing the archives of DVD.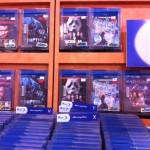 It's one thing to know a movie you want is already available in another country – out of sight, out of mind – it's another thing to see that it's actually available. Here's a snap of the Scream 4 Blu-Ray/DVD Combo Pack in one of Mexico's major music stores. It runs for $25, while the […]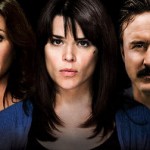 A leaked screener copy has become confirmation the print for the upcoming home release of Scream 4 will be the theatrical cut, rather than the Pay-Per-View Cut that has been recently playing on order in hotels/motels.