Archive for Emma Roberts
You are browsing the archives of Emma Roberts.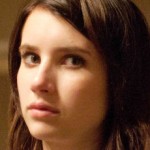 In a recent interview with the Baltimore Sun, Emma Roberts talks up her new movie The Art of Getting By. The touched-on subject of Scream 5 makes an oblique reference to her recent MTV interview where she was asked if Jill is returning even though she was put to brutal rest in Scream 4.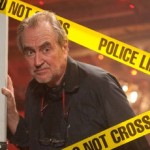 While the lead-up to Scream 4 saw many production photographs released – or escape, in some cases – a few were held back. Now that we're in the post-release era, it was only a matter of time before the strays floated into our grubby mits. Sidneyloverboy located seven of them* and kindly shared. Click for […]