Archive for Emma Roberts
You are browsing the archives of Emma Roberts.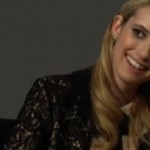 I can't say I really follow all the Scream 4 conspiracy theories out there. You know, "We didn't see Kirby die!" "Robbie isn't dead, he was just resting from his wounds!" "Charlie is alive, he was only stabbed in the heart once!" If you considered them all, basically no one died in Scream 4, right? […]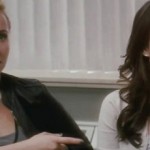 While we float in the zone between theatrical and home release of Scream 4, here's what we've gathered since our last DVD article. First off, yesterday saw the audio commentary recorded by Wes Craven and cast members, as announced by the director himself.