Archive for Emma Roberts
You are browsing the archives of Emma Roberts.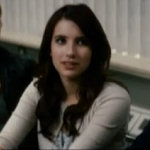 You know we're staring down the barrel of the Scream 4 release when not one but three scenes appear in video clip form.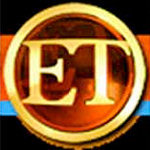 Entertainment Tonight has aired with a Scream 4 segment that includes interviews as well behind-the-scenes footage of a new scene or two. Unfortunately, previously spoiler-conscious Dimension Films have opted for publicity over secrecy for this sequel, so you're going to see the other side of a vital attack previously left to the imagination in the [...]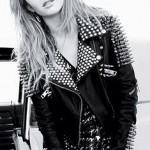 Big career ambitions are nothing new in Hollywood, but reports from Us Weekly and Deadline Hollywood highlight Emma Roberts' desire to break free of her famous relatives (like father Eric Roberts and aunt Julia Roberts) and find representation to help groom her into "the next Natalie Portman." Portman broke out in a big way with [...]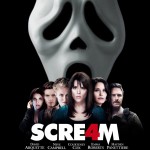 In the past we've theorized that while the US seems to be focusing on simple, direct concepts for its Scream 4 posters, other countries have their own promotional requirements, so it was only a matter of time before a cast poster turned up somewhere out there in the globe. And the winner is: Mexico!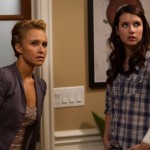 Oh look, new Scream 4 photos! Heavily watermarked, but they're not hidden on the corner of a magazine cover either. So what do we got? Confrontations in a classroom, a parking garage, a barn and now a house. We're guessing that's a Stab Drinking Game going on in the bottom pic which resulted in the [...]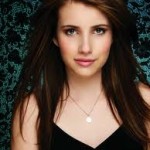 Emma Roberts talks Scream 4 in a new interview by Moviefone. She thinks it's funny she shares the same surname of her character too…