Archive for Emma Roberts
You are browsing the archives of Emma Roberts.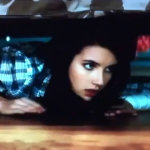 Fresh from Emma Roberts on Leno this evening (and hopefully we'll have video of that shortly) comes the latest Scream 4 clip which cuts no corners on action. Yes, the classic staircase chase is back!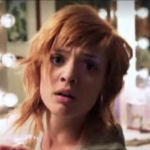 Our recently documented PC meltdown threw our productivity out the window like SMG, so we're quickly making up for lost time. Also our new reporting team seems to have been snuffed out by Ghostface. Here's your up-to-date Scream 4 playlist!