Archive for Events
You are browsing the archives of Events.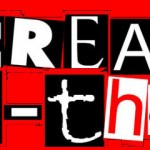 Oh man, Scream-A-Thon #1 last month was crazy. Good crazy, that is. All the unconstrained insanity and hilarity of Scream 2's opening Stab audience – but online. We had 60-70 members watching and chatting about the original film while it played. It was truly a good time, and now comes the sequel… On Saturday August […]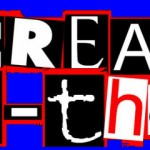 On Wednesday July 13 @ 8PM PST, Scream-Trilogy will hold the first in a monthly series of Scream-A-Thon evenings where screamers from all over the world will congregate in a live chat while watching Scream (1996) simultaneously. The next best thing to watching the movie with a crowd of Scream fans!