Archive for Events
You are browsing the archives of Events.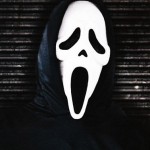 While many of us across the world have already seen Scream 4 this week, in a few hours midnight screenings begin across the film's country of origin USA and thus sets off the "official" forward momentum of the franchise – box office, critical & fan consensus, and possibly word on Scream 5's chances of happening.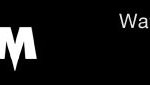 Update: now that the premiere is over enjoy the highlights video!