Archive for Events
You are browsing the archives of Events.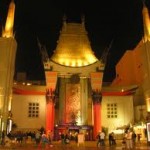 There have been plenty of Scream 4 contests to keep the fans excited and involved, but never one quite like this: Wes Craven has announced the "Make Your Own SCREAM 4 Poster Contest".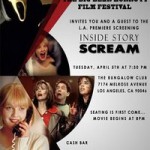 The Big Bear Horror-Film Festival presents: the LA Screening of Inside Story: Scream (alternatively titled Scream: The Inside Story). One day before the anticipated documentary will air on US TV screens, the chance exists to see it in a public venue with other Scream fans – something rarely afforded to television airings.