Archive for Fans
You are browsing the archives of Fans.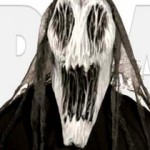 Among being a story about many things, the Scream trilogy was about growing up. Through the eyes of Sidney Prescott and others we experienced the insular world of high school, then the wider canvas of college, and finally the vast expanse of the real world. By the time Scream 4 rolled around, it wasn't about […]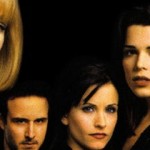 20 December 1996 was the US Theatrical Debut of the original Scream! We all know the story by now – fresh-faced screenwriter Kevin Williamson wrote a script called Scary Movie, his last-ditch effort to break into Hollywood. Miramax's Dimension Films won the bidding war and Wes Craven would direct. The rest is history.