Archive for Fans
You are browsing the archives of Fans.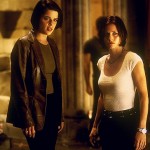 Back in September we listed stats & percentages ranking exactly how long the main trio appear on screen in the trilogy. Minuteman Ryan is back with a complete list of character hits! The results may shock you, especially how short the villians of the sequels actually appear in their respective films.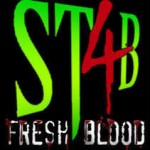 An amateur production and not affiliated with Dimension Films in any way, this web-movie loosely based on Scream's film-within-film series Stab is a commendable and ambitious undertaking. Directed by fan Josh Dudley and clocking in around 70 minutes, you can watch it all on this page.