Archive for Fans
You are browsing the archives of Fans.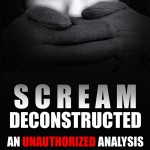 Information's been scarce on the upcoming nonfiction Scream text… until now.  Scream Deconstructed: An Unauthorized Analysis has an official site now that lays it all out.  The book is set for an October 25 release and will be available exclusively (at least for the time being) through Amazon.  In fact, it's already availble for pre-order. The site includes […]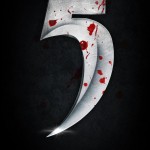 Via official Scream 4 Facebook. We've not yet been able to identify the artist (I wouldn't be surprised if it came from one of the many amazing artists on our Message Board), but the uploader seems to think it's official. It's not – but dare we say, it should be.