Archive for Fans
You are browsing the archives of Fans.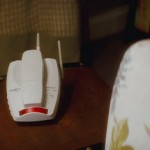 After 11 years, it began with a phonecall – and after 111 minutes it was all over again. Before we get into our official Scream 4 review we want to know what YOU thought! Did the film satisfy, disappoint or leave you somewhere in between?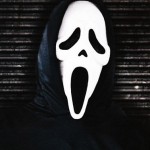 While many of us across the world have already seen Scream 4 this week, in a few hours midnight screenings begin across the film's country of origin USA and thus sets off the "official" forward momentum of the franchise – box office, critical & fan consensus, and possibly word on Scream 5's chances of happening.