Archive for Fun World
You are browsing the archives of Fun World.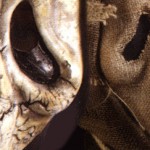 Allow us this brief breaking of the fourth wall, but Scream-Trilogy has passed the one year mark! Why is this relevant? Because a week after our April 29th 2010 birthdate, we broke a story about new Zombie & Scarecrow variations of the Ghostface mask which had some sort of connection to Scream 4, based on [...]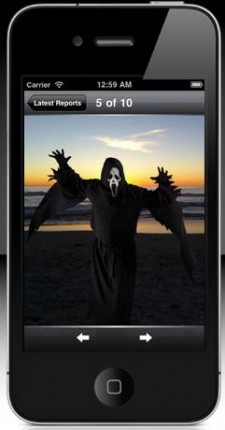 Wanna spook your friends out with multiple pictures of Ghostface around town?  Well now you can with Sightings-Ghostface!  The iPhone/iPod Touch app – which costs $0.99 to download – is a new feature sponsored by Fun World that brings Ghostface into your world!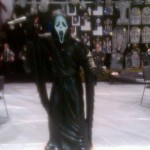 We have the final trailer, now where is the final poster? Closer than you think. Fun World's R.J. Torbert has revealed that not one – but two – Scream 4 posters will debut in around two weeks.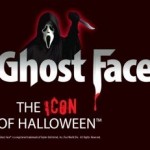 Best to set the week ahead straight by dumping our email inbox from the past week. In between lame death threats from those we quickly shut down for posting spoilers in the comments section, there were some prime tips submitted by our readers. Let's get through them, shall we?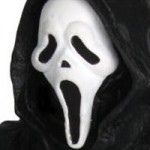 Fun World's R.J. Torbert has released a statement addressing Neca's prototype Ghostface figure which had received divisive fan feedback.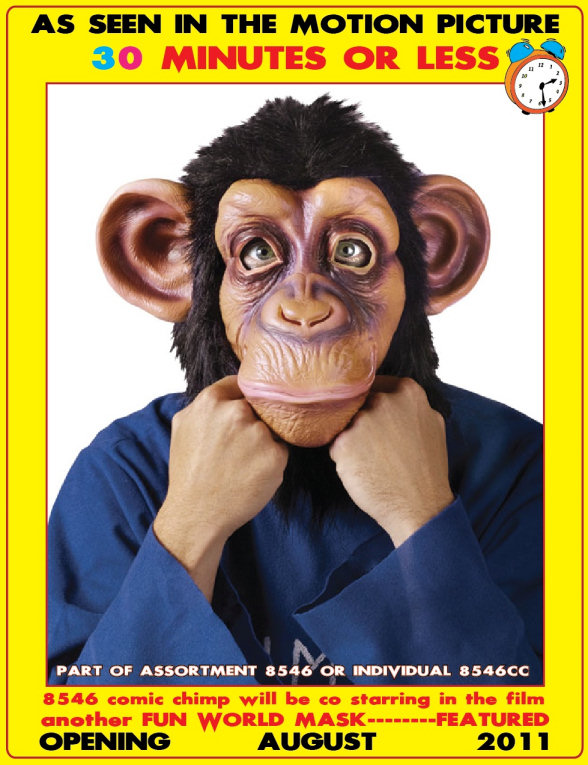 We knew it! Jay & Silent Bob Strike back was prophetic – the latest Scream killer is of simian origin. You heard it here first! Just kidding. We previously shared with you Fun World's creature mask for Ben Affleck's The Town, now we're passing along the mask for the upcoming comedy 30 Minutes or Less [...]