Archive for Fun World
You are browsing the archives of Fun World.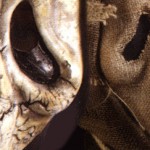 Allow us this brief breaking of the fourth wall, but Scream-Trilogy has passed the one year mark! Why is this relevant? Because a week after our April 29th 2010 birthdate, we broke a story about new Zombie & Scarecrow variations of the Ghostface mask which had some sort of connection to Scream 4, based on […]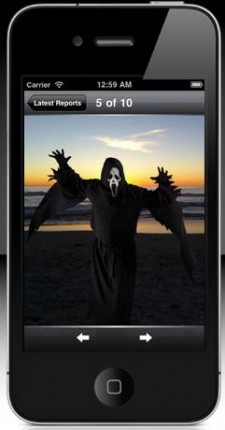 Wanna spook your friends out with multiple pictures of Ghostface around town?  Well now you can with Sightings-Ghostface!  The iPhone/iPod Touch app – which costs $0.99 to download – is a new feature sponsored by Fun World that brings Ghostface into your world!