Archive for Fun World
You are browsing the archives of Fun World.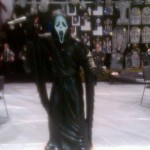 We have the final trailer, now where is the final poster? Closer than you think. Fun World's R.J. Torbert has revealed that not one – but two – Scream 4 posters will debut in around two weeks.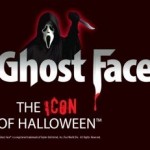 Best to set the week ahead straight by dumping our email inbox from the past week. In between lame death threats from those we quickly shut down for posting spoilers in the comments section, there were some prime tips submitted by our readers. Let's get through them, shall we?