Archive for Fun World
You are browsing the archives of Fun World.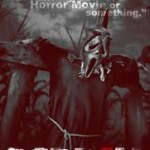 Want to win a retail version Scarecrow or Zombie Ghost Face mask? Look no further than Scream Franchise Examiner, who are holding a contest to commemorate Ms. Neve Campbell's birthday yesterday. No major hoops to jump through, but something fun in its simplicity.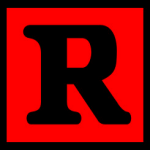 Fun World's RJ Torbert has passed along relief for those worried about Scream 4 going PG-13: "One of the questions that keeps coming up, is rating of SCREAM 4. It will be an R, got the confirmation from Wes Craven."