Archive for Fun World
You are browsing the archives of Fun World.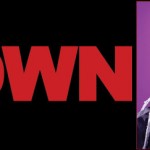 Fun World are no strangers to treating Scream fans to the latest information, and today we share a double decker certain to pique your interest.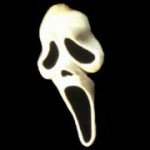 Fun World's jack of all trades R.J. Torbert is back with some slight but pivotal intel. The estimated time on getting Scream 4 in the can wildly vary depending on who you listen to, but Tobert has gotten the lowdown from someone who would obviously know for sure, The Man a.k.a. Wes Craven.