Archive for Ghostface
You are browsing the archives of Ghostface.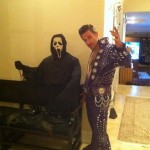 "Look who I ran into over the weekend!" -via David Arquette on Facebook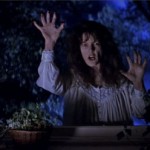 It's safe to say Scream 3 flirting with the supernatural seemed out of place. In keeping with the Scooby Doo template, the supernatural force of Maureen Prescott's Ghost was more natural than super – it was just Roman messing with Sidney's mind, and the audience's too – something I don't think resonated well.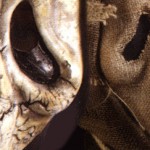 Allow us this brief breaking of the fourth wall, but Scream-Trilogy has passed the one year mark! Why is this relevant? Because a week after our April 29th 2010 birthdate, we broke a story about new Zombie & Scarecrow variations of the Ghostface mask which had some sort of connection to Scream 4, based on [...]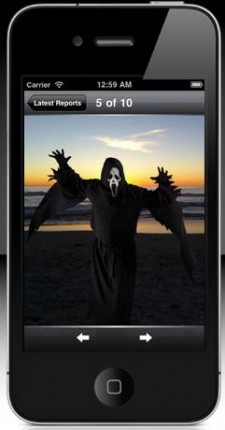 Wanna spook your friends out with multiple pictures of Ghostface around town?  Well now you can with Sightings-Ghostface!  The iPhone/iPod Touch app – which costs $0.99 to download – is a new feature sponsored by Fun World that brings Ghostface into your world!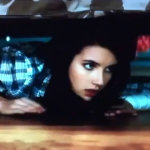 Fresh from Emma Roberts on Leno this evening (and hopefully we'll have video of that shortly) comes the latest Scream 4 clip which cuts no corners on action. Yes, the classic staircase chase is back!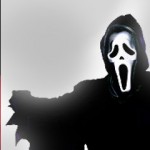 HalloweenCostumes.com is partnering with Scream-Trilogy to offer readers a shot at several prizes in celebration of Scream 4's upcoming theatrical release. Read on for the list of loot and easy way to enter…