Archive for Ghostface
You are browsing the archives of Ghostface.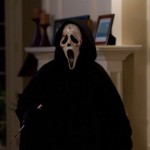 A series of Scream 4 photos hit surface level on the internet today, most innocent enough but some quite in your face. We held out a while in order to do some digging. Whilst they're being attributed to the spoiler-conscious Dimension Films because they appeared on the official Scream 4 Facebook, their account has a […]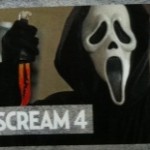 Hot on the heels of the new Fangoria Ghostface pic we showed you this week comes another small piece of an official still via the cover of April's Empire Magazine.