Archive for Jamie Kennedy
You are browsing the archives of Jamie Kennedy.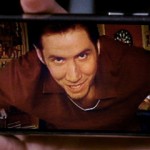 In an interview with Ask Men, Jamie Kennedy was asked for the umpteenth time if he is in Scream 4. His answer was surprising…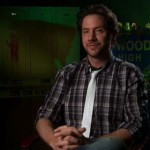 Jamie Kennedy looks more laidback than poor Randy was ever able to. We wonder if he will reveal the rules for surviving a horror doco? Here's a peek of Kennedy on set of Scream: The Inside Story, the upcoming 2-hour A&E/Bio retrospective directed by Daniel Farrands.