Archive for Kevin Williamson
You are browsing the archives of Kevin Williamson.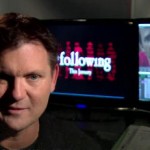 The FBI estimates there are currently over 300 active serial killers in the United States. What would happen if these killers had a way of communicating and connecting with each other? What if they were able to work together and form alliances across the country? What if one brilliant psychotic serial killer was able to […]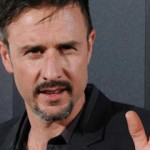 Scream 4's release in 2011 made that year the peak of Scream's resurgence. But what came next? Like the comedown of any high, 2012 was substantially quieter, but not without movement. Premature sequel & TV news, cast & crew Tweets and… an anniversary. Before you look forward you must look back. Or something like that.