Archive for Kevin Williamson
You are browsing the archives of Kevin Williamson.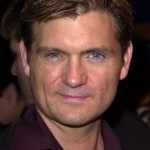 After the original Scream which was as perfect an experience that first-time writers rarely get in Hollywood, each sequel has been a progressively larger source of pain for Kevin Williamson to the point that by Scream 4 's filming he no longer publicly admitted the movie exists. Either by agreement or by personal tact, journalists […]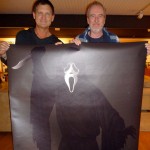 Still Screaming: The Ultimate Scary Movie Documentary has already been pre-praised for its sheer amount of trilogy cast and crew assembled. In a new interview with Scream Franchise Examiner, writer/director Ryan Turek reveals a candid regret about the one key creator who won't be seen in the doco.