Archive for Kevin Williamson
You are browsing the archives of Kevin Williamson.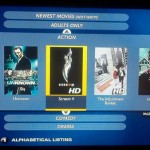 Williamson is the finest screenwriter of my generation. He famously divorced himself from Scream 4 pretty much before filming even began. Silence spoke volumes – he only opened up prior to release in the pages of Entertainment Weekly in a sort of pop-culture purging – before largely returning to that mental long distance.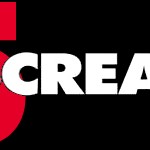 it's a little too early to render Scream 5's chances nil, nor Scream 4 a failure as many are pegging it. The movie took approximately $18.6 at the weekend box office, but it was #2 which is more telling about the general moviegoing slump at the moment. The same results repeated on a smaller scale […]