Archive for Kevpocalypse
You are browsing the archives of Kevpocalypse.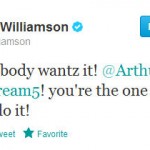 Is Hollywood basically Bizarro World? In a word, yes. Up is down. Black is white. And now, Kevin Williamson actually still has a Scream 5 in mind, but Weinstein Co seemingly aren't interested. Back in Scream 4-era, it was the screenwriter feeling ambivalent against an overly interested company. See, Opposite World.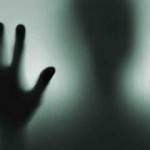 In one piece of news we have the return of both Weinsteingate and Kevpocalypse! A new article focuses on Kev's non-Scream project Shadows but makes reference to the screenwriter leaving Scream 4 way back – revealing he basically settled in court to get out of his contract, and got some decent coin off it too. […]