Archive for Kevpocalypse
You are browsing the archives of Kevpocalypse.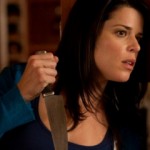 With the leak of Scream 2's script before shooting even began, Scream Team's mission for Scream 4 was to keep the script under lock and key, at any cost. They accomplished that… but now that the film has been released all the way to home on DVD/Blu, we're in a new playing field where everyone […]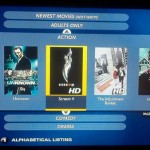 Williamson is the finest screenwriter of my generation. He famously divorced himself from Scream 4 pretty much before filming even began. Silence spoke volumes – he only opened up prior to release in the pages of Entertainment Weekly in a sort of pop-culture purging – before largely returning to that mental long distance.