Archive for Kevpocalypse
You are browsing the archives of Kevpocalypse.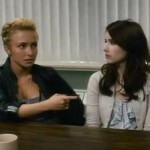 "I knew from the beginning who the killer was going to be.  Whether it was me or somebody else," Hayden Panettiere teased. Zap2it recently spoke with Panettiere and Emma Roberts, delving straight into the main topic on everyone's mind – the rewrites on Kevin Williamson's original script.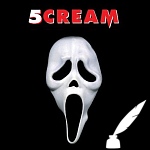 Scream news is a hot commodity these days. It seems like innuendo from anyone involved — be it tweet, talk or text — is quickly posted and dissected for all it's worth. So here's the most recent morsel of Ghostface scoop: Shock Till You Drop has learned "Dimension Films still has a Scream 5 writing […]