Archive for Lauren Graham
You are browsing the archives of Lauren Graham.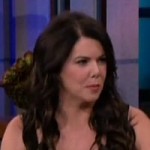 While Mary McDonnell played the role of Jill's mother Kate in Scream 4, those that have been here watching developments since day one know that wasn't always the plan.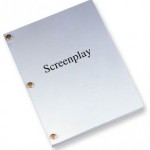 It seems Graham leaving has opened up the gates for some particularly pointed sniper shots at the Scream 4 production, like the following article.