Archive for Locations
You are browsing the archives of Locations.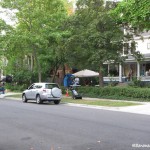 It's slim pickings, but we couldn't leave you hanging! Thanks to Scream4Fan for tipping us off to these latest videos and images from Bananadoc, who has also noted that he sighted Neve Campbell, Emma Roberts, and Mary McDonnell last night.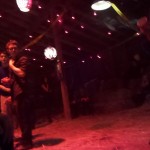 Wes Craven dropped word that Team Scream was "Back at the barn. 82F, 75% humidity. Tonight we will fire shots into the corn field for paparazzi."Yowza! He is of course, referring to the Stab-A-Thon location they were recently hanging out with fake corpses at.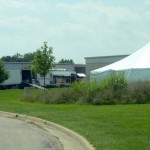 This week Scream 4 has resumed daytime shooting… away from prying eyes (deservedly so).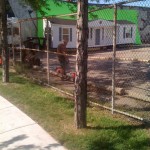 What to make of this house facade against a green screen? Let us know your theories…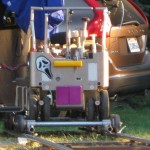 According to reports, here's the lowdown on the Barn. Warning: if true, this is a huge download of Scream 4 info.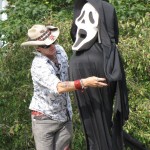 A closer look at just how juveniles celebrate Remembrance Week in Woodsboro. The Scream Team continues to provide attention to detail such as the van for Woodsboro Gas.