Archive for Lucy Hale
You are browsing the archives of Lucy Hale.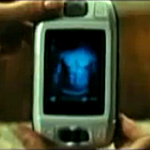 We frequently update older video-based articles when better sources become available, but this isn't always apparent to those outside our Twitter stream. So here's a gentle nudge for a reasonably high quality copy of Scream 4 movie clip #5 featuring Sherrie & Trudie discussing Tatum (not Riley). Roll clip!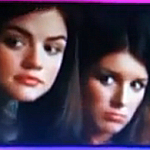 Updated with higher quality. We've got a lot of Scream 4 video action today so let's get to it. Fifth clip! Just aired on Chelsea Lately. Listen to that Williamson dialogue roll off the tongues of Shenea Grimes and Lucy Hale. Delicious!