Archive for Lucy Hale
You are browsing the archives of Lucy Hale.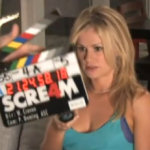 Is today video today? I think it's video day. Four official behind-the-scenes videos covering an even greater number of scenes being shot. The definition of spoiler continues to blur as Dimension release footage containing surprises many fans feel best left to the film itself. But we secretly want to see, don't we?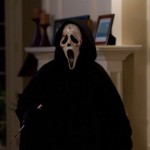 A series of Scream 4 photos hit surface level on the internet today, most innocent enough but some quite in your face. We held out a while in order to do some digging. Whilst they're being attributed to the spoiler-conscious Dimension Films because they appeared on the official Scream 4 Facebook, their account has a […]