Archive for Marielle Jaffe
You are browsing the archives of Marielle Jaffe.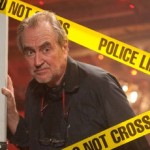 While the lead-up to Scream 4 saw many production photographs released – or escape, in some cases – a few were held back. Now that we're in the post-release era, it was only a matter of time before the strays floated into our grubby mits. Sidneyloverboy located seven of them* and kindly shared. Click for [...]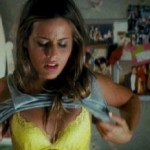 Long story short, Marielle Jaffe gave some original, one of a kind childhood and personal family photos to the set dressers of Scream 4 so that they could use them to decorate her bedroom with. They mistakenly got sent to Premiere Props after the movie wrapped and were auctioned off to various bidders around the [...]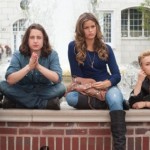 The MPAA didn't order any cuts to Scream 4, but a major amount of material was removed by Team Scream themselves. In a multi-part series of articles, Scream-Trilogy tells you – and shows you – what was left on the cutting room floor. Today we dissect an excised ensemble scene.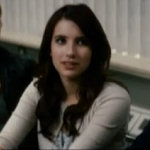 You know we're staring down the barrel of the Scream 4 release when not one but three scenes appear in video clip form.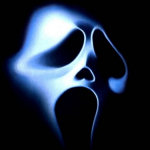 Scream 4 is chugging along quite nicely, with Wes Craven today popping up on Twitter to announce "Doing ADR for #SCREAM4 today." One actor involved that we know of was Marielle Jaffe, confirming her happy attendance via Facebook.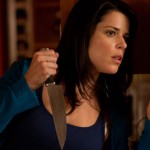 Today three new HQ images rock your world: we've got Sidney in a pro-active pose followed by a return to defensive mode (with a little help from Jill's mother) as Ghostface arrives, and last but not least, the new cast hanging at the fountain. You know, the cursed fountain.