Archive for Marielle Jaffe
You are browsing the archives of Marielle Jaffe.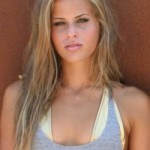 Neve Campbell always used the metaphor that shooting Scream was like going to summer camp. You definitely get that impression from Marielle Jaffe too. Here's what's happening with Scream 4 for the rest of the week.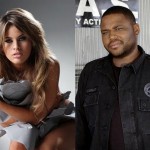 Entertainment Weekly's PopWatch have listed Anthony Anderson and Marielle Jaffe as cast members in Scream 4.