Archive for Movie Clips
You are browsing the archives of Movie Clips.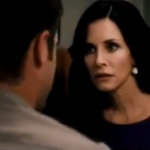 Yet another clip, this time with Gale and Dewey plus a lil' bit of Deputy Hicks. It's ripped from a comprehensive Scream 4 documentary that aired on UK's SkyOne, which we've included for your viewing pleasure too.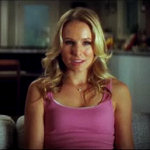 The latest Scream 4 clip shows more of the Kristen Bell & Anna Paquin cameos then ever before – just enough to give a taste of things to come! "It could really happen…"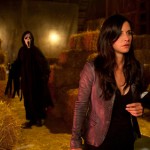 One of a few new clips coming your way in the very near future, it's 1996 all over again with Gale and her hidden camera, but this time there's no Kenny the cameraman to take the fall. We've also included another TV Spot as it contains a new line of dialogue from Shenae Grimes, which [...]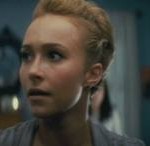 New week, new clips! We start off with Hayden, Emma, Ghostface and… Shaun of the Dead? Like most of the clips, this is edited differently than it plays out in the film so don't hold yourself back from giving it a watch. Pssst, let's also sneak in this new TV spot. It appears to be [...]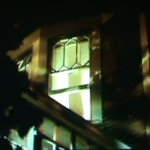 Direct from Anthony Anderson @ Jimmy Fallon. Nothing major this time around, just a prelude to the oft-used Anderson & Adam Brody scene shown in the trailers and spots. But two clips in one day? It's like Christmas, we swear.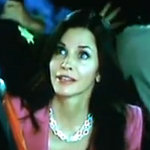 We weren't expecting to see a dead body on such safe TV as Jay Leno. Yet here we are. This was just shown during David Arquette's appearance on the show.