Archive for Movie Clips
You are browsing the archives of Movie Clips.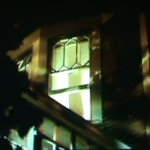 Direct from Anthony Anderson @ Jimmy Fallon. Nothing major this time around, just a prelude to the oft-used Anderson & Adam Brody scene shown in the trailers and spots. But two clips in one day? It's like Christmas, we swear.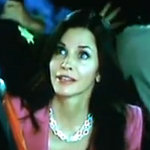 We weren't expecting to see a dead body on such safe TV as Jay Leno. Yet here we are. This was just shown during David Arquette's appearance on the show.