Archive for Movie Clips
You are browsing the archives of Movie Clips.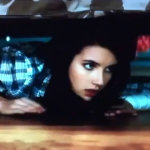 Fresh from Emma Roberts on Leno this evening (and hopefully we'll have video of that shortly) comes the latest Scream 4 clip which cuts no corners on action. Yes, the classic staircase chase is back!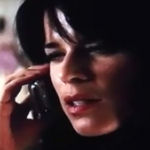 Hang tight as some computer issues have withheld us from sharing some great stuff today, but hopefully this will tide you over: the latest Scream 4 clip, just aired on Leno.