Archive for Movie Clips
You are browsing the archives of Movie Clips.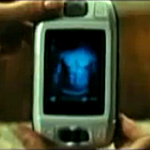 We frequently update older video-based articles when better sources become available, but this isn't always apparent to those outside our Twitter stream. So here's a gentle nudge for a reasonably high quality copy of Scream 4 movie clip #5 featuring Sherrie & Trudie discussing Tatum (not Riley). Roll clip!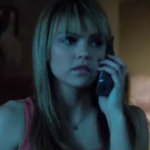 Jimmy Kimmel Live has made their amusing segment with guest Wes Craven available in full. Late in the second half you simply must to watch the deleted Scream 4 scene starring Charlie Sheen as the phone voice. Craven's hints at what the Bronx Zoo Cobra has to do with Scream 5's plot had us laughing.