Archive for Movie Trailer
You are browsing the archives of Movie Trailer.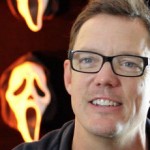 For those that came in late, Still Screaming: The Ultimate Scary Movie Documentary does what what the label suggests – leave no stone unturned regarding the Scream trilogy. It was assumed to hit before Scream 4 but the doco went dark after the release of the film, with Miramax picking it up for unspecified, undated [...]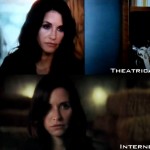 Back when the initial Scream 4 teaser trailer was released on the internet, there were reports that a shot of Gale Weathers had been swapped out in the version that played in theaters. We now have the theatrical image!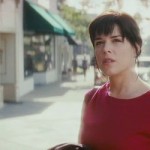 It aired on Entertainment Tonight in cut-up format earlier this evening, but has now made its way to Apple in uncut, pristine 1080p glory. Opening with what sounds like a brand new Marco Beltrami score. Enjoy!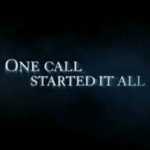 This should make things clear that we've entered the last major chunk of time till Scream 4 is released: the full trailer has debuted today. Full of dialogue, both false and real scares, this trailer runs at 2 & 1/2 minutes and expands on the roles of main and supporting cast members. Watch – now!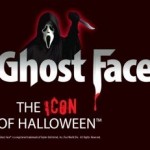 Best to set the week ahead straight by dumping our email inbox from the past week. In between lame death threats from those we quickly shut down for posting spoilers in the comments section, there were some prime tips submitted by our readers. Let's get through them, shall we?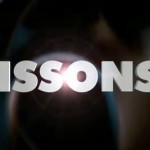 Ghostface taunting in French – now we've seen it all. Here is the French-Canadian trailer for Scream 4 – we mean, Frissons 4. It's basically a transfer of the US trailer with the appropriate linguistic replacements of textual graphics, but the smooth dub job makes it a fun little diversion.