Archive for Movie Trailer
You are browsing the archives of Movie Trailer.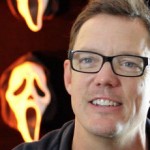 For those that came in late, Still Screaming: The Ultimate Scary Movie Documentary does what what the label suggests – leave no stone unturned regarding the Scream trilogy. It was assumed to hit before Scream 4 but the doco went dark after the release of the film, with Miramax picking it up for unspecified, undated […]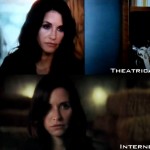 Back when the initial Scream 4 teaser trailer was released on the internet, there were reports that a shot of Gale Weathers had been swapped out in the version that played in theaters. We now have the theatrical image!