Archive for Movie Trailer
You are browsing the archives of Movie Trailer.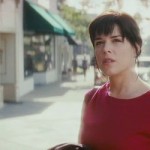 It aired on Entertainment Tonight in cut-up format earlier this evening, but has now made its way to Apple in uncut, pristine 1080p glory. Opening with what sounds like a brand new Marco Beltrami score. Enjoy!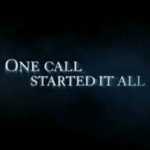 This should make things clear that we've entered the last major chunk of time till Scream 4 is released: the full trailer has debuted today. Full of dialogue, both false and real scares, this trailer runs at 2 & 1/2 minutes and expands on the roles of main and supporting cast members. Watch – now!