Archive for Movie Trailer
You are browsing the archives of Movie Trailer.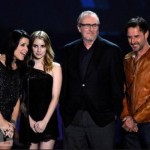 Spike TV's Scream Awards 2010 has now aired, and you can now enjoy the Team Scream segment in HD as Neve Campbell, Emma Roberts, David Arquette and Wes Craven take to the stage and present the official preview of Scream 4! Bare in mind, the preview is not simply a shorter version of the Theatrical […]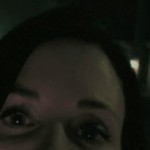 Charlie: Modern audiences have become savvy to the rules of the originals. I mean there are still rules, but the rules have changed.