Archive for MTV
You are browsing the archives of MTV.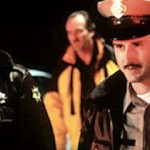 MTV's upcoming Scream series pilot is moving along nicely, with writers now selected, according to industry rag Variety. Jay Beattie and Dan Dworkin will pen MTV's small screen adaptation of "Scream," it was announced today at the network's TCA session. Pair's credits include "Criminal Minds," "Revenge" and "The Event." MTV revealed it would be piloting […]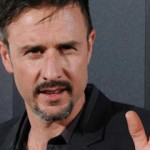 Scream 4's release in 2011 made that year the peak of Scream's resurgence. But what came next? Like the comedown of any high, 2012 was substantially quieter, but not without movement. Premature sequel & TV news, cast & crew Tweets and… an anniversary. Before you look forward you must look back. Or something like that.