Archive for Music
You are browsing the archives of Music.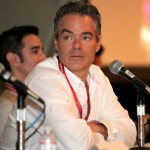 Composer Marco Beltrami's music goes beyond the head and into the heart. Discover more about him through our additions: photos from his recent Wondercon appearance, new Scream 4 interview comments, and two full versions themes from the new film.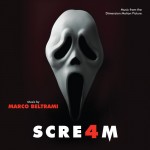 This kept slipping off our priority radar in the video madness over the past day, but all the details are in on Marco Beltrami's Original Motion Picture Score. And we really mean all the details at the most literal definition. The front cover is harmless enough but the track listing is somewhat revealing.