Archive for Music
You are browsing the archives of Music.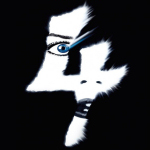 Lakeshore Records will release the Scream 4 Original Soundtrack on Tuesday, April 12th coming just a few days before the release of the film. Amazon now have the album up for pre-order at a price of $16.91.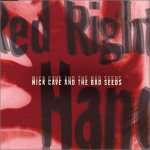 One constant throughout the Scream series is Nick Cave's eerie track Red Right Hand. We were introduced to it in Scream, Scream 2 got a remix version by DJ Spooky, before Cave provided an original rendition for Scream 3. Will the song be back for Scream 4? If so, here's a probable contender.