Archive for My Soul To Take
You are browsing the archives of My Soul To Take.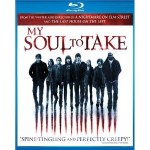 Wes Craven's psychological slasher is coming home on February 8th, pretty much the halfway point to Scream 4. Finally My Soul To Take will get a fair chance to find its audience. Read on for special features and cover artworks.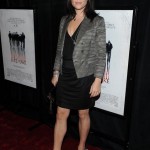 A report is in from the New York Times TimesTalks event that Wes Craven attended. While there was Scream 4 chatter (see further below), we were really interested in what he had to say about My Soul To Take, which will hopefully find its audience on home formats after suffering the high-pressure theatrical environment.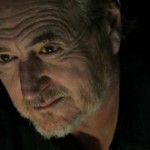 Another My Soul To Take-centric Wes Craven interview sidelined by Scream 4. Lucky for us – but if the movie makes bofo box office, you can bet Scream 4 press next year will even out with Soul-sequel talk.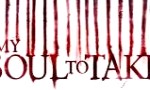 B-Roll footage mostly refers to material shot on a film set that is later made available for use in news coverage. Usually the "b" in b-roll stands for "boring" but we didn't find that to be the case here. So take a fly-on-the-wall look at the making of Wes Craven's My Soul To Take! There's [...]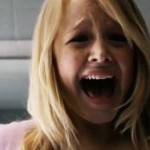 Here's a look at a full scene from Wes Craven's My Soul To Take – and not some talky scene, but a full-on chase scene, leading right into the point of kill. Very reminiscent of the Sarah Darling sequence in Scream 3, but outdoors. To see how this unfortunate lass bites it after the Ripper [...]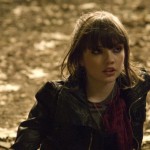 Shock Till You Drop have posted a whopping twenty photos from Wes Craven's My Soul To Take, which is just one week away! Peek a few here.